Celebrity Smile with Doctor Goodman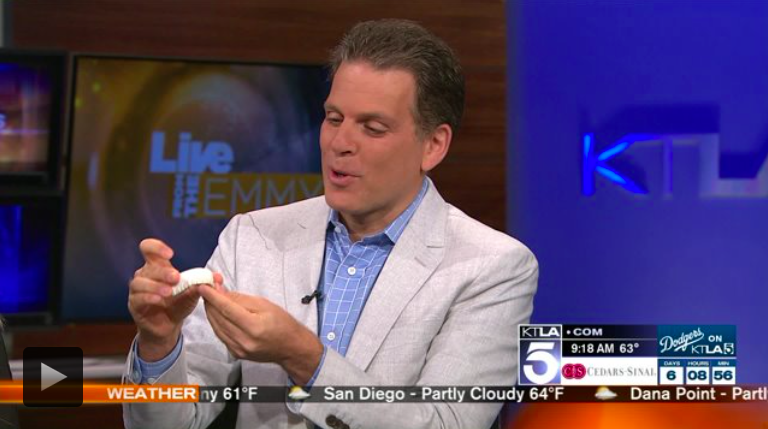 The final countdown to the 68th Primetime Emmy Awards is on!
Our Lynette Romero and Chris Burrous check out some amazing red carpet teeth transformations with KTLA's partner for pearly whites, Dr. Goodman of Beverly Hills.
Dr. Goodman and celebrity stylist Anya Sarre join live on September 17, 2016.
Watch on KTLA.com