Anya's Favorite Things
These are some of the items you simply must have!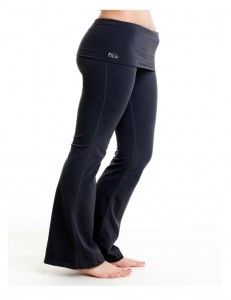 Karma Yoga Pants by Aziam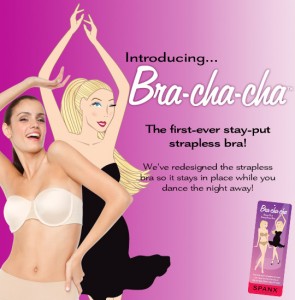 The Bra-Cha-Cha by Spanx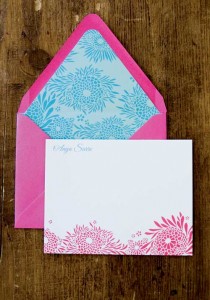 Custom Stationary from Hello! Lucky
Chanel Diaper Bag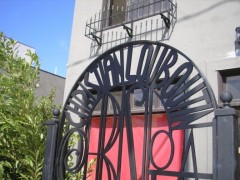 The Christian Louboutin Boutique on Robertson Blvd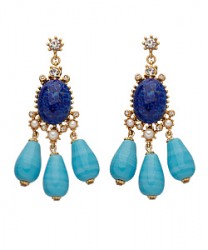 Gerard Yosca Earrings

Helen Ficalora charms

Lacoste Polos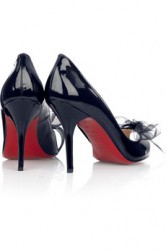 LOUBOUTIN HEELS WITH BOWS- I love anything with a red sole and a bow!
Vanilla Peppermint non fatte ice belended from coffee bean- normally
they only have the peppermint around holiday time, but sometimes you can
find a CB that still has it!
OPI Nail Polish. Color: "Mrs O'Leary's BBQ" great for fall. For Winter I
love OPI "Borris and Natasha" and for a sweet or mellow nail I go with a
combo I made up: ESSIE "Wool" first and "Mademoiselle" on top.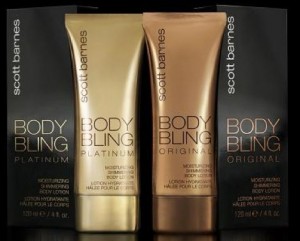 Scott Barnes Body Bling- great for an instant glow! Do not leave home
without it!
TEYMARA ANTONIO-WRIGHT- if you don't know who she is- you should!
www.teymarainc.com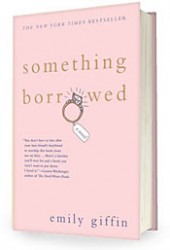 EMILY GRIFFIN BOOKS- can't wait for the next book to come out!
CALIPARTYBUS- The only way to arrive in style in California.
www.calipartybus.com
DIOR SHOW- Hands down the best mascara (trust me, I have tried them all!)
DOMENICO VACCA SHIRTS- The most amazing mens clothing! Great shirts!
BLUEBERRIES- they are a superfood, easy to eat on the go, and one of my
staples!